Buying a Vacation Home? 5 Questions to Consider First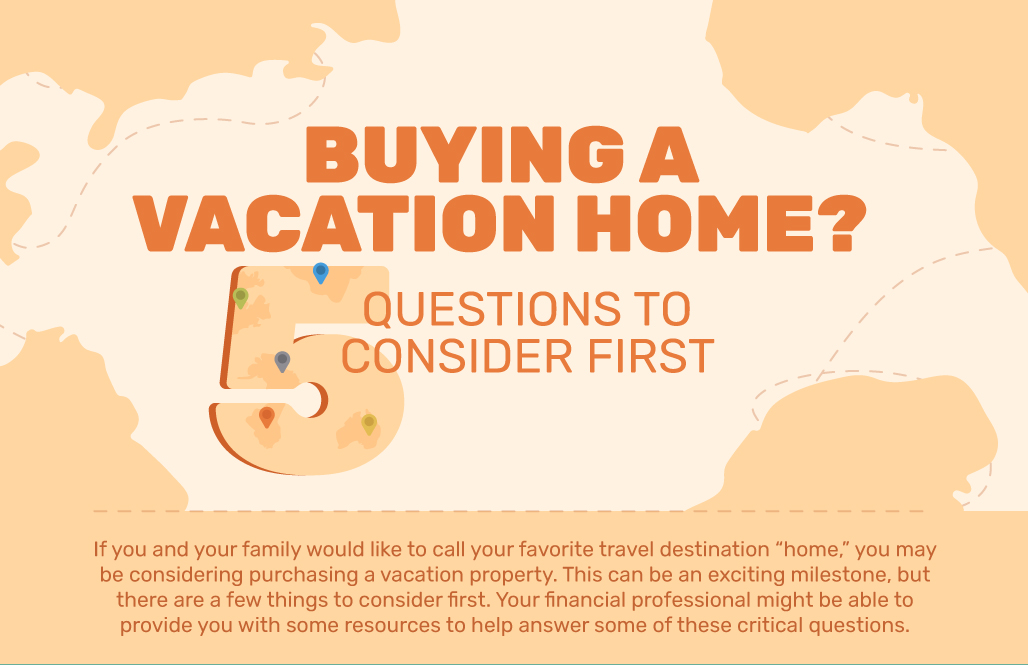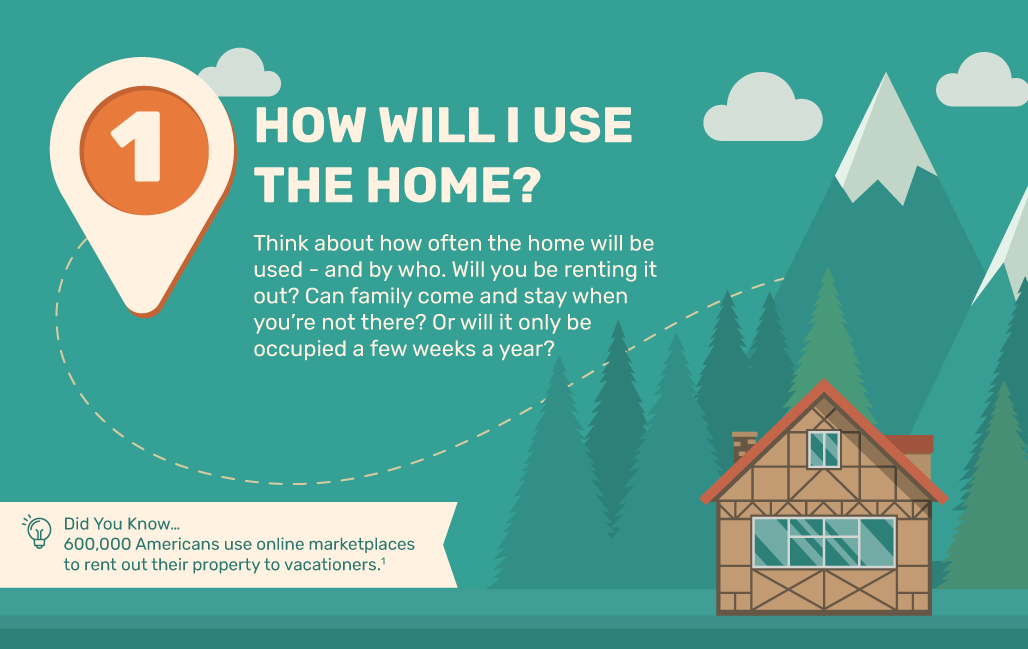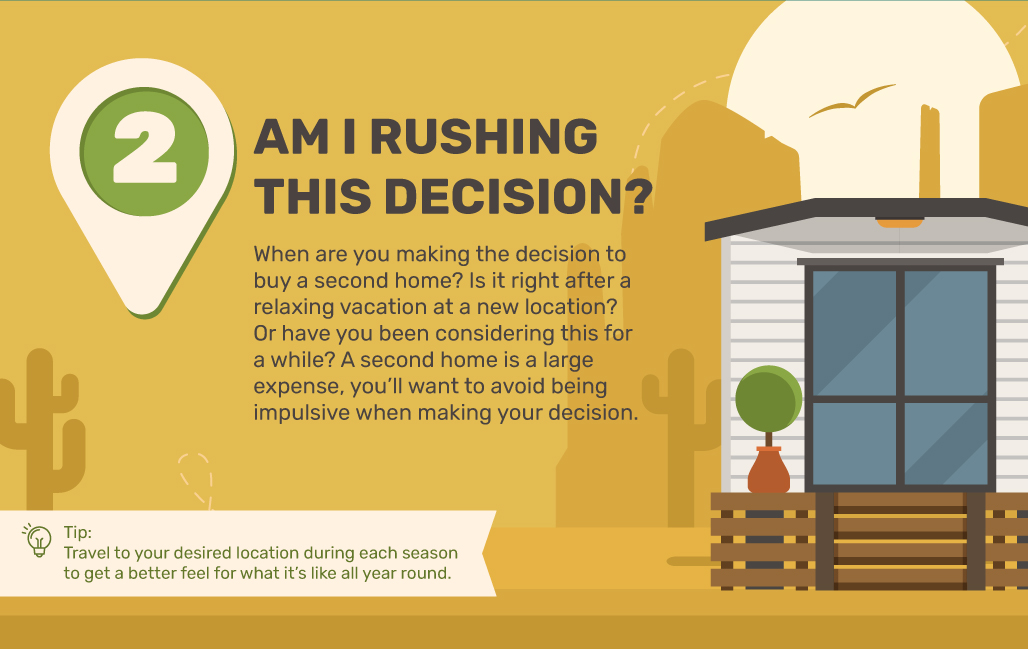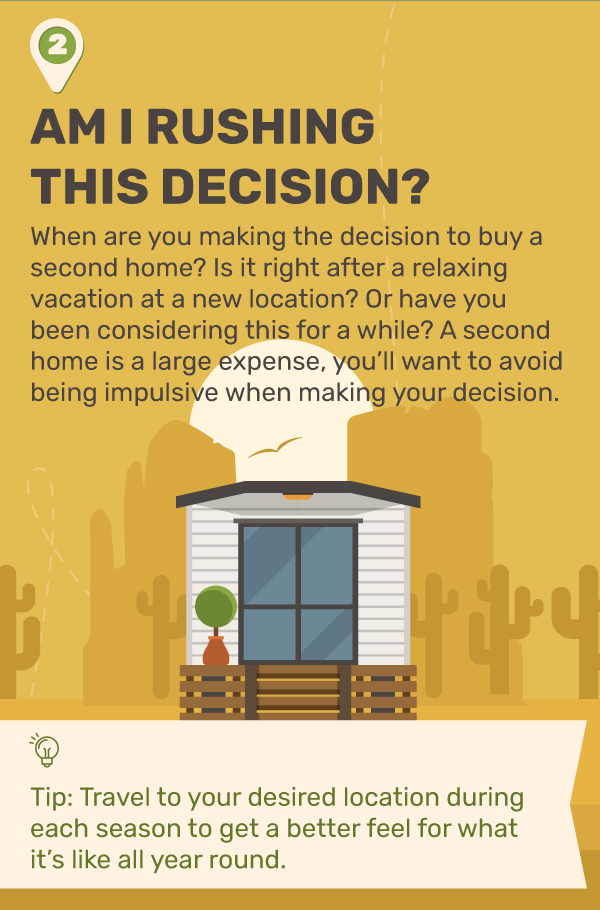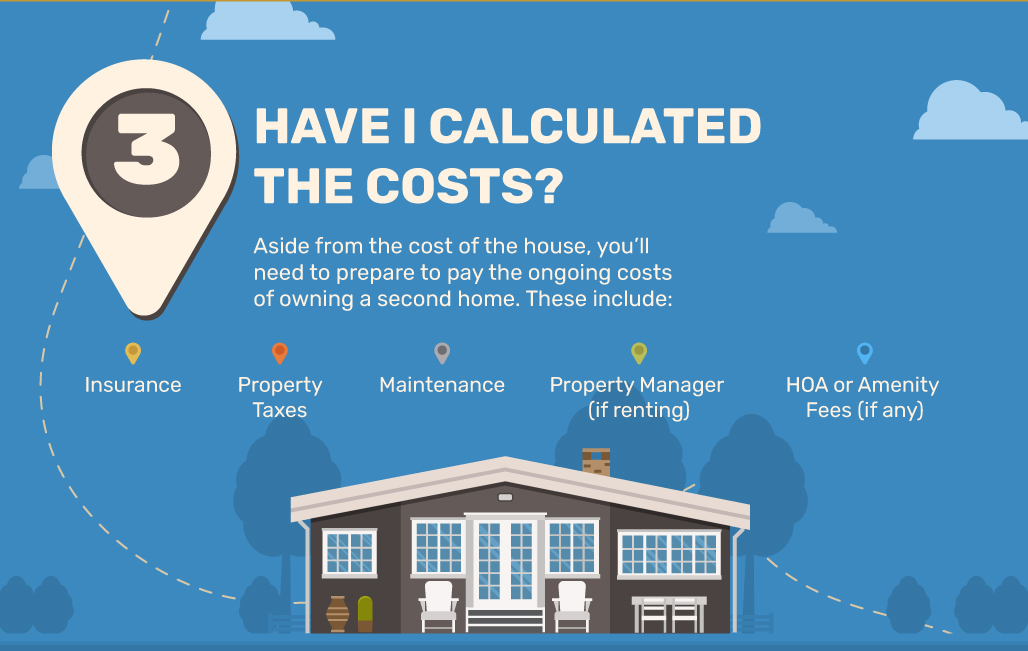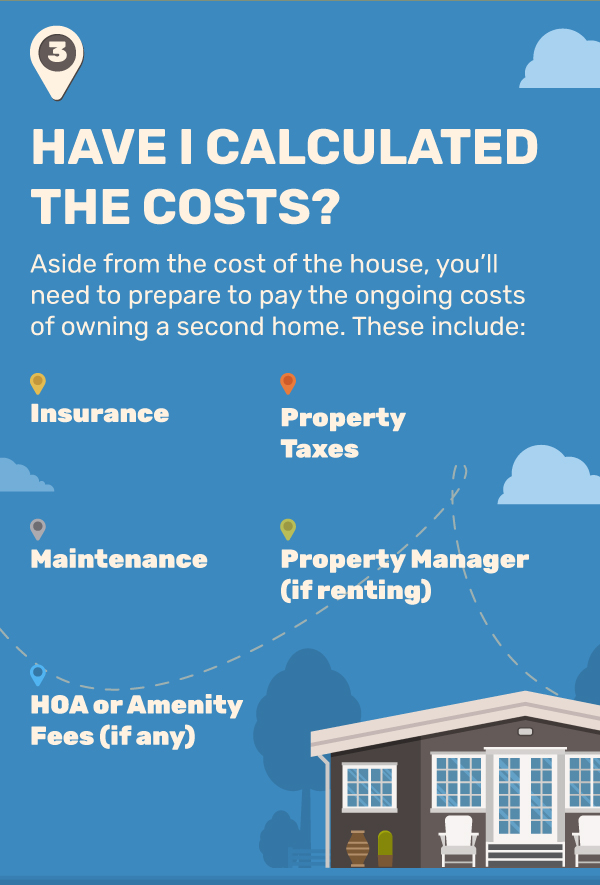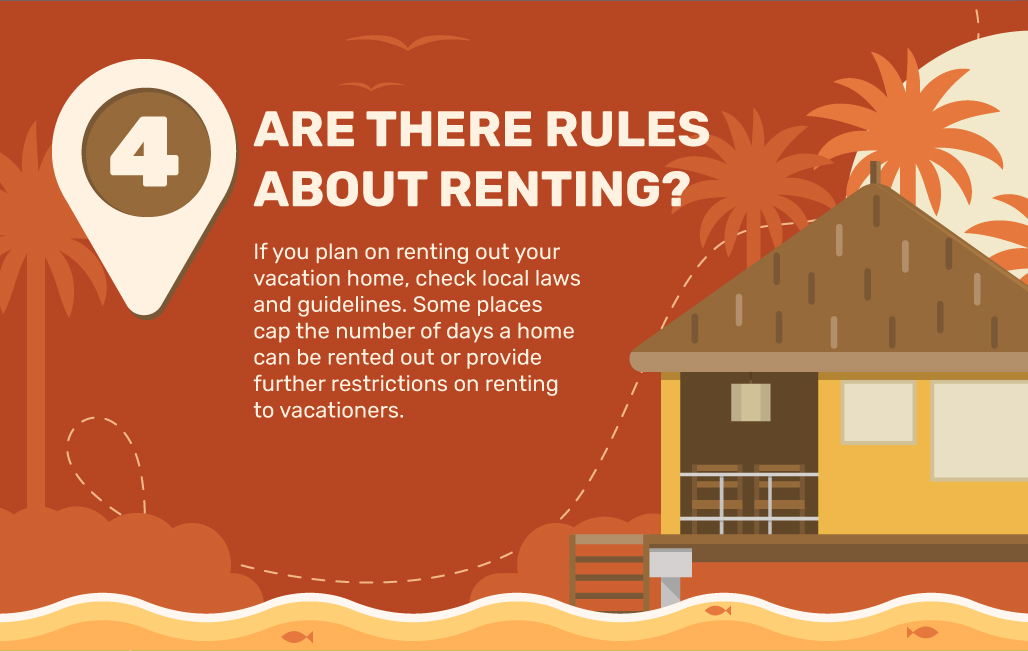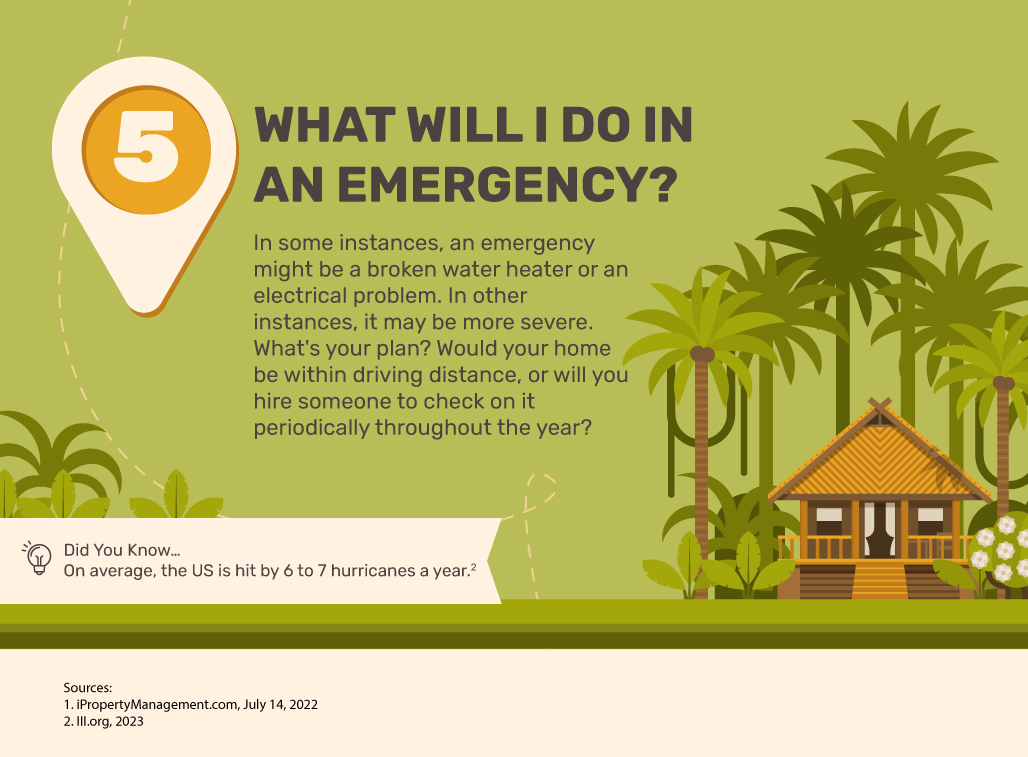 Related Content
Asking the right questions about how you can save money for retirement without sacrificing your quality of life.
Does it make sense to borrow from my 401(k) to pay off debt or to make a major purchase?
This calculator may help you estimate how long funds may last given regular withdrawals.