How to Conquer the World - 5 Financial Strategies for Savvy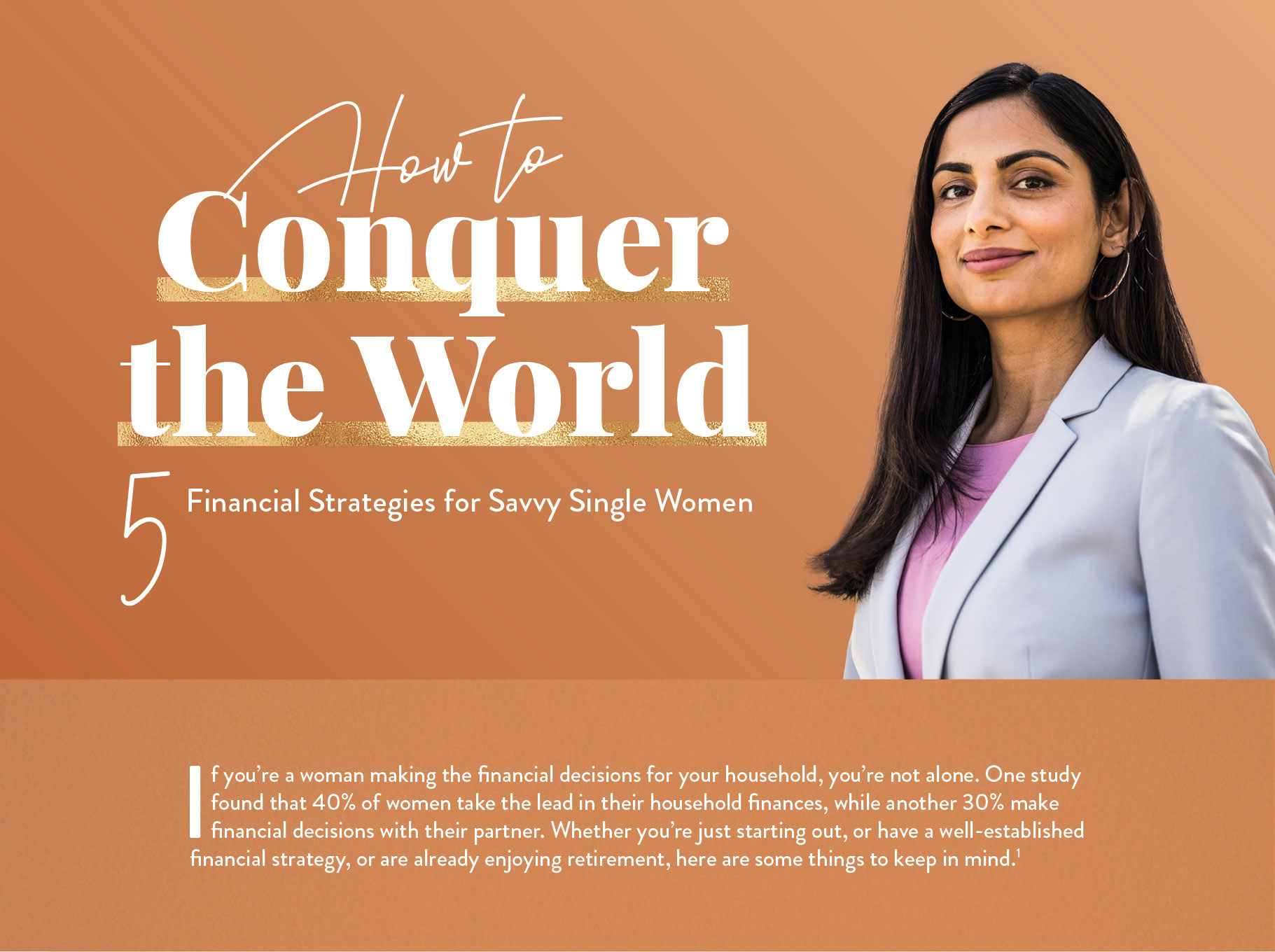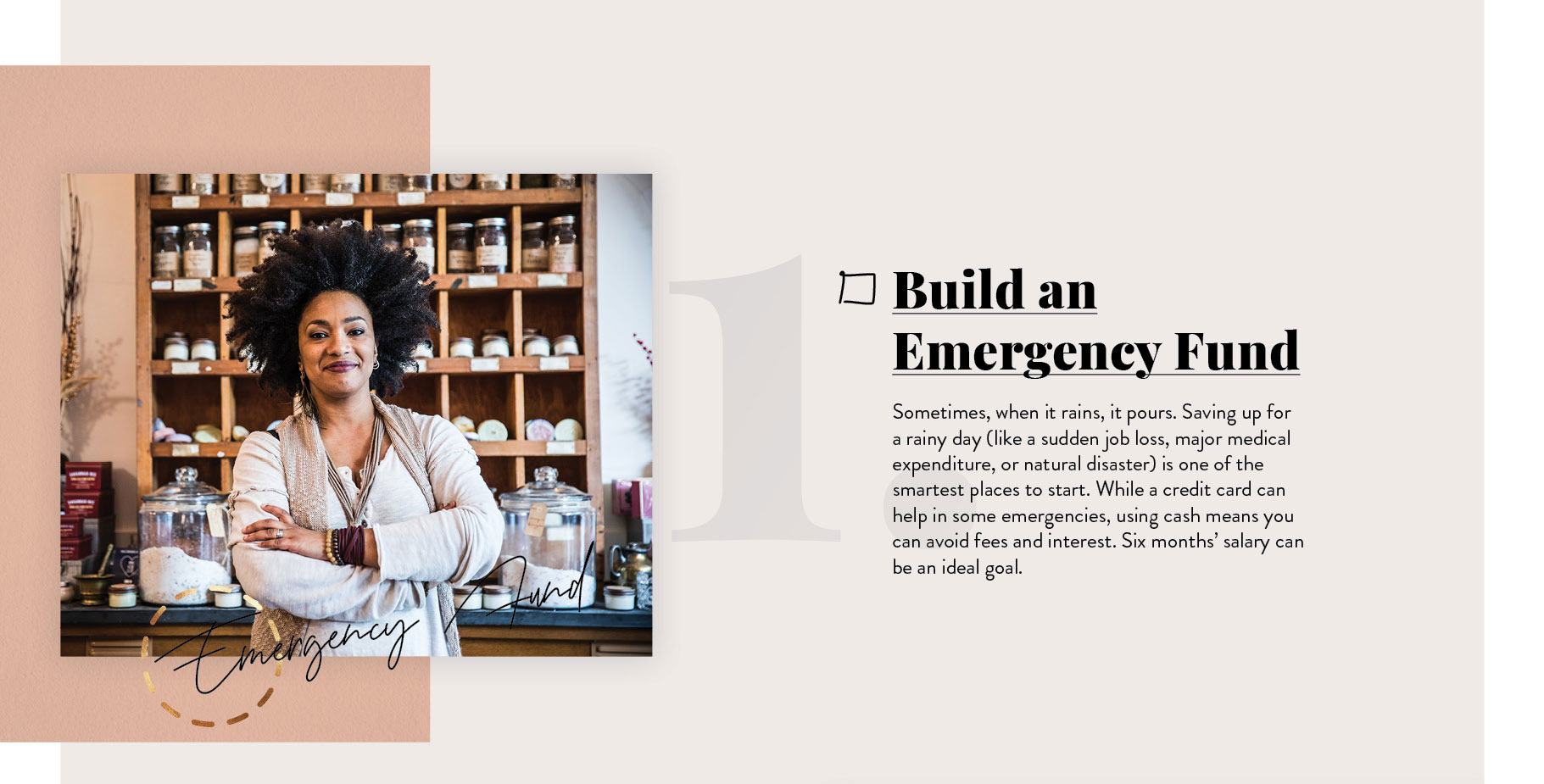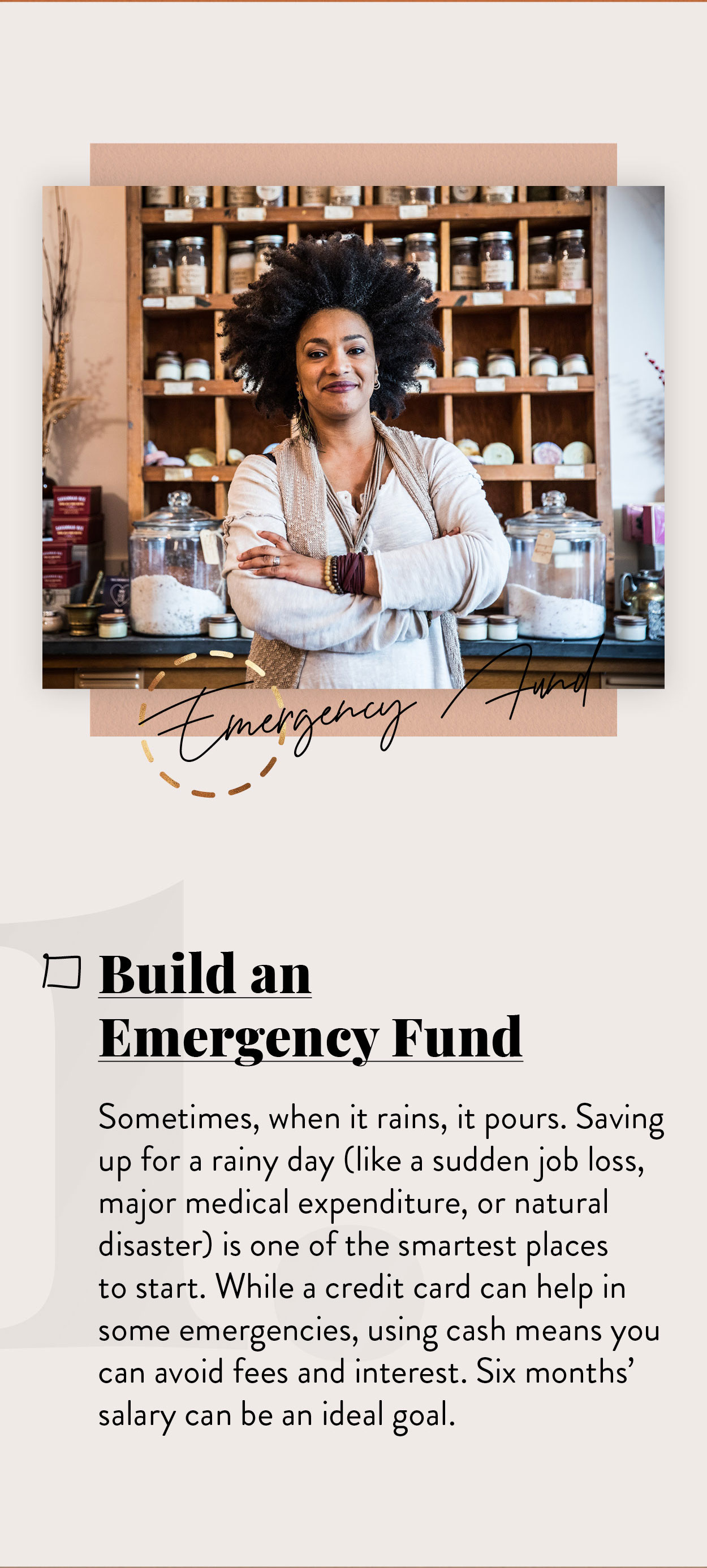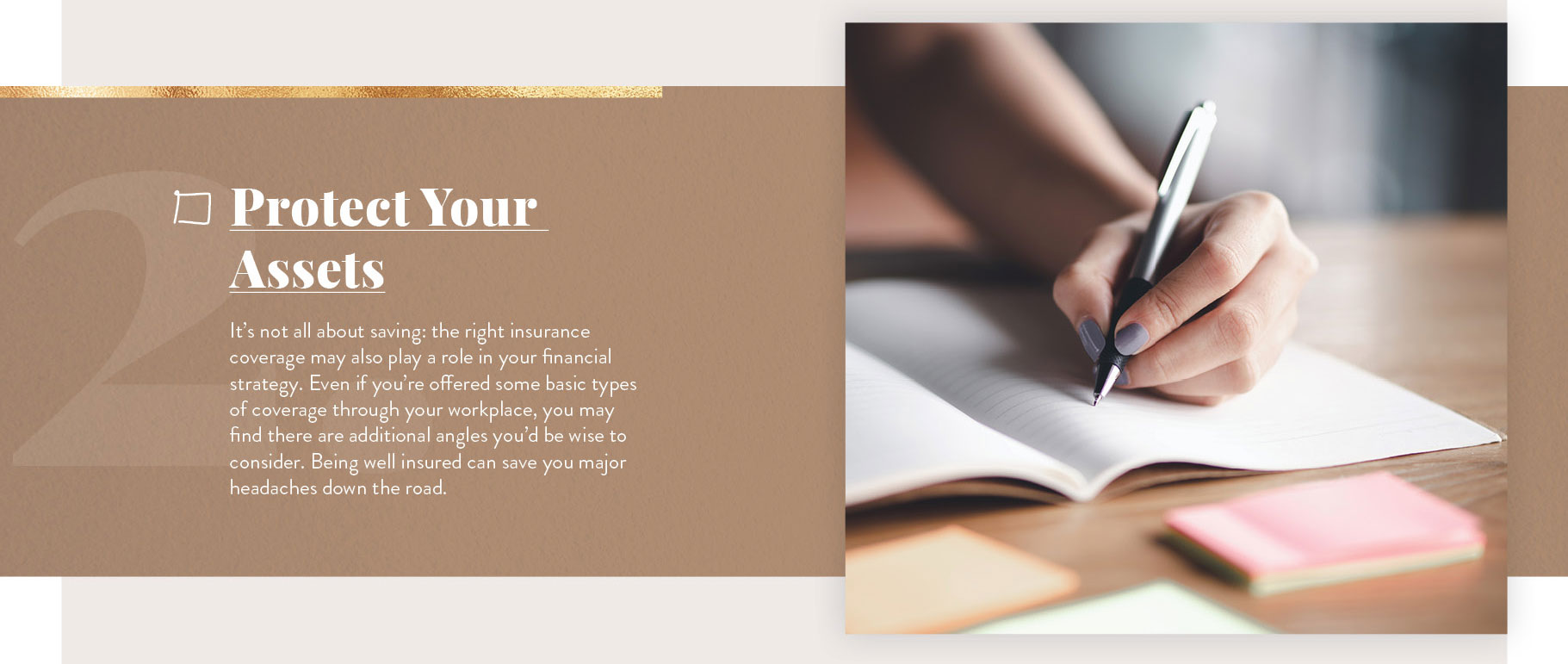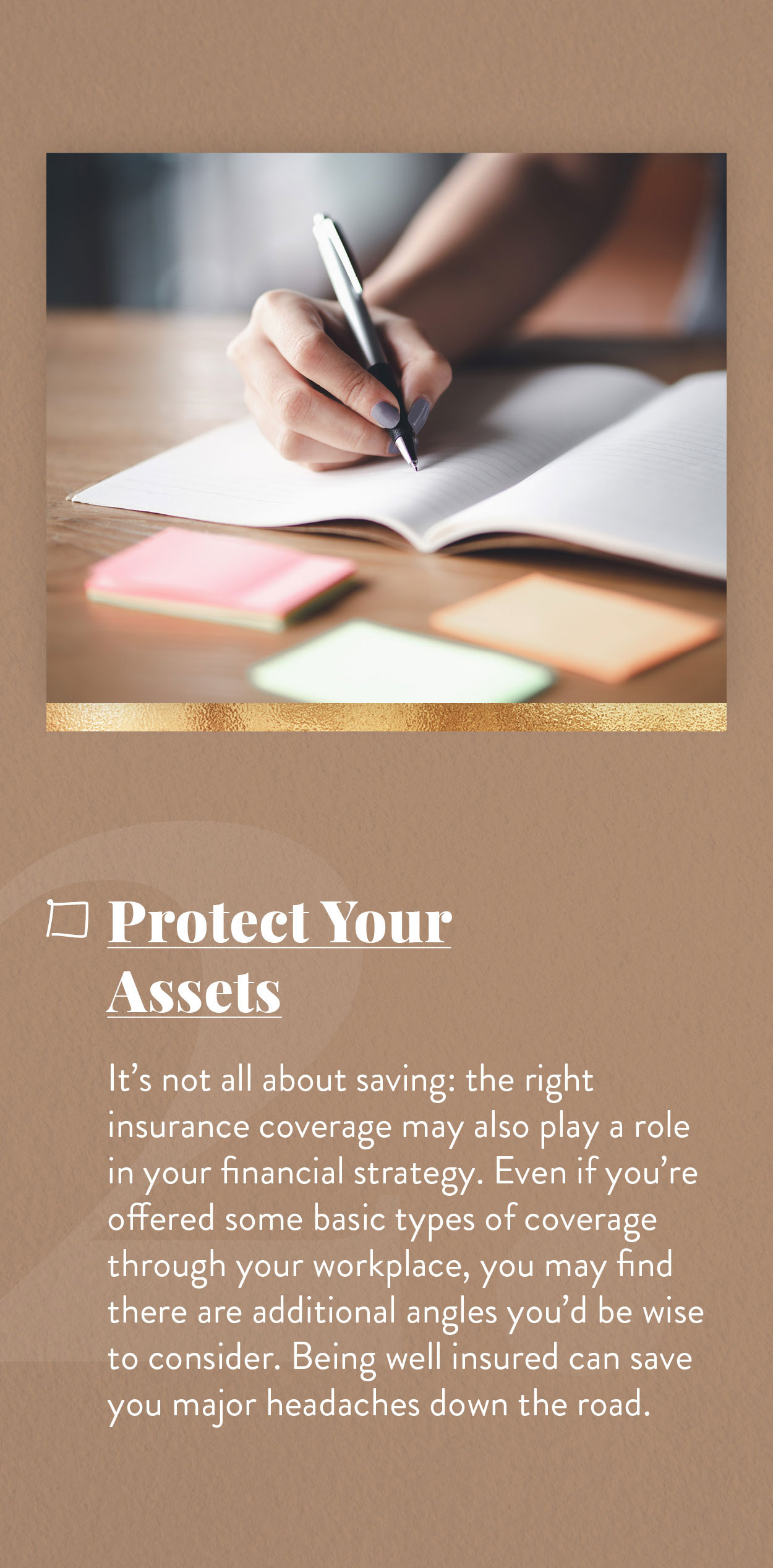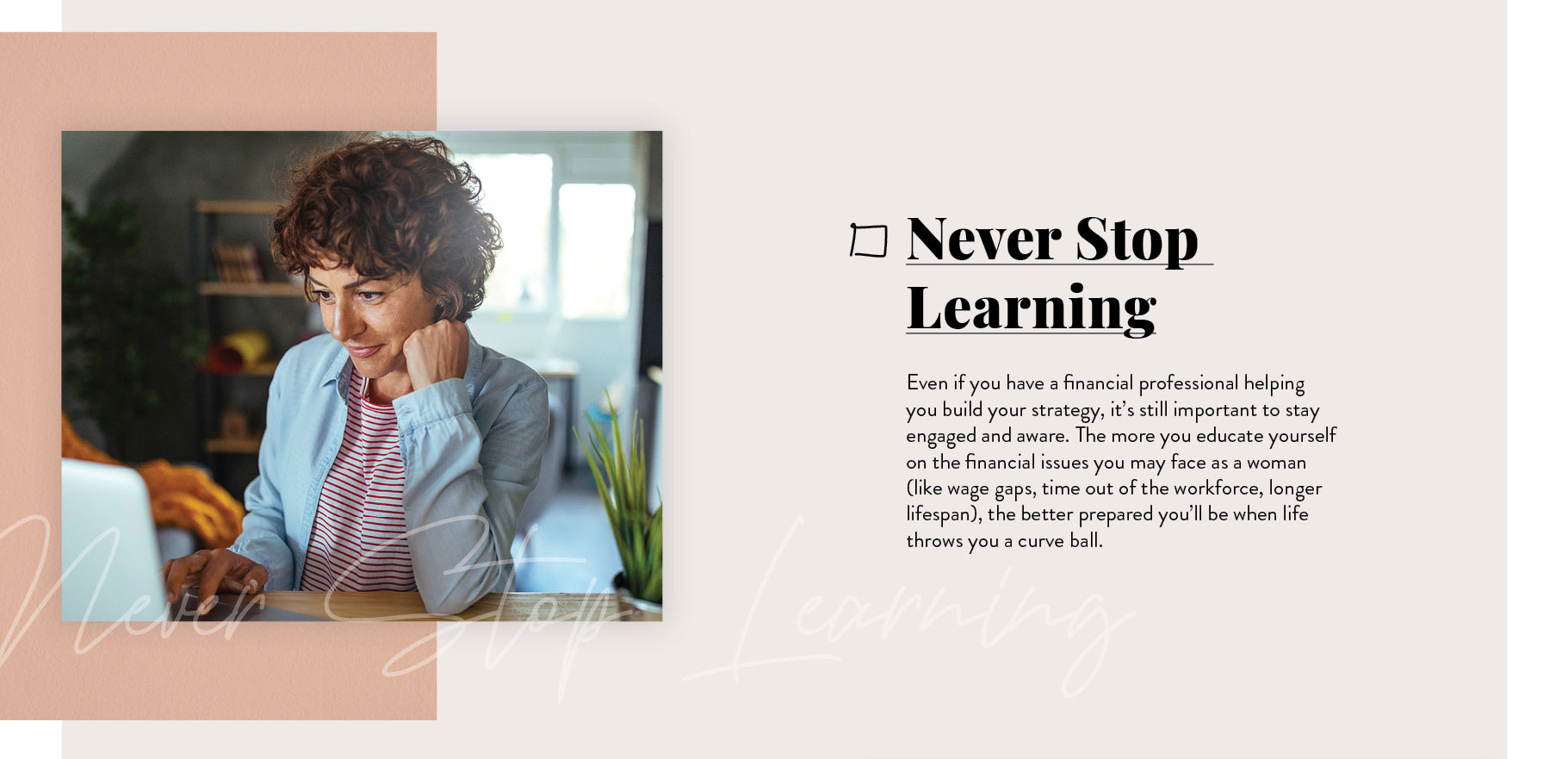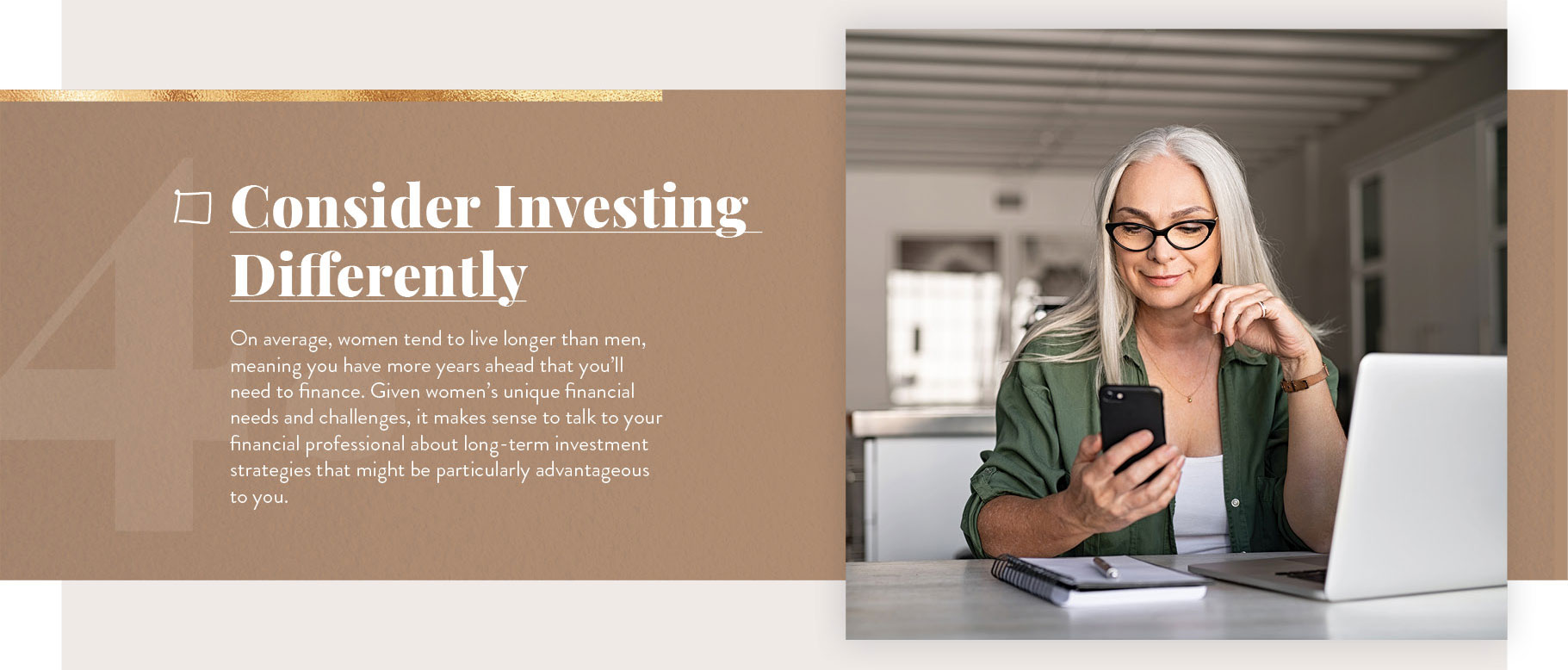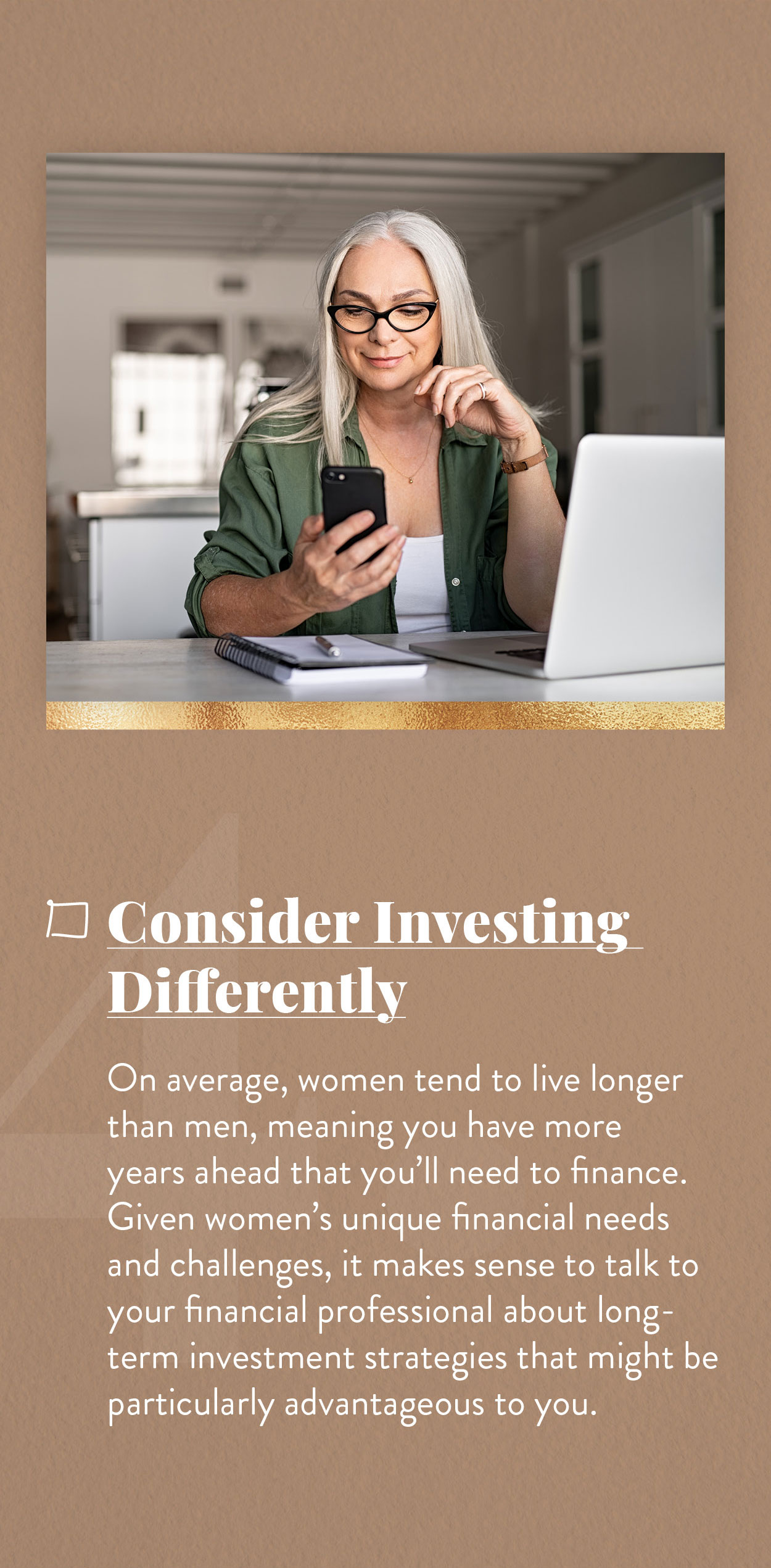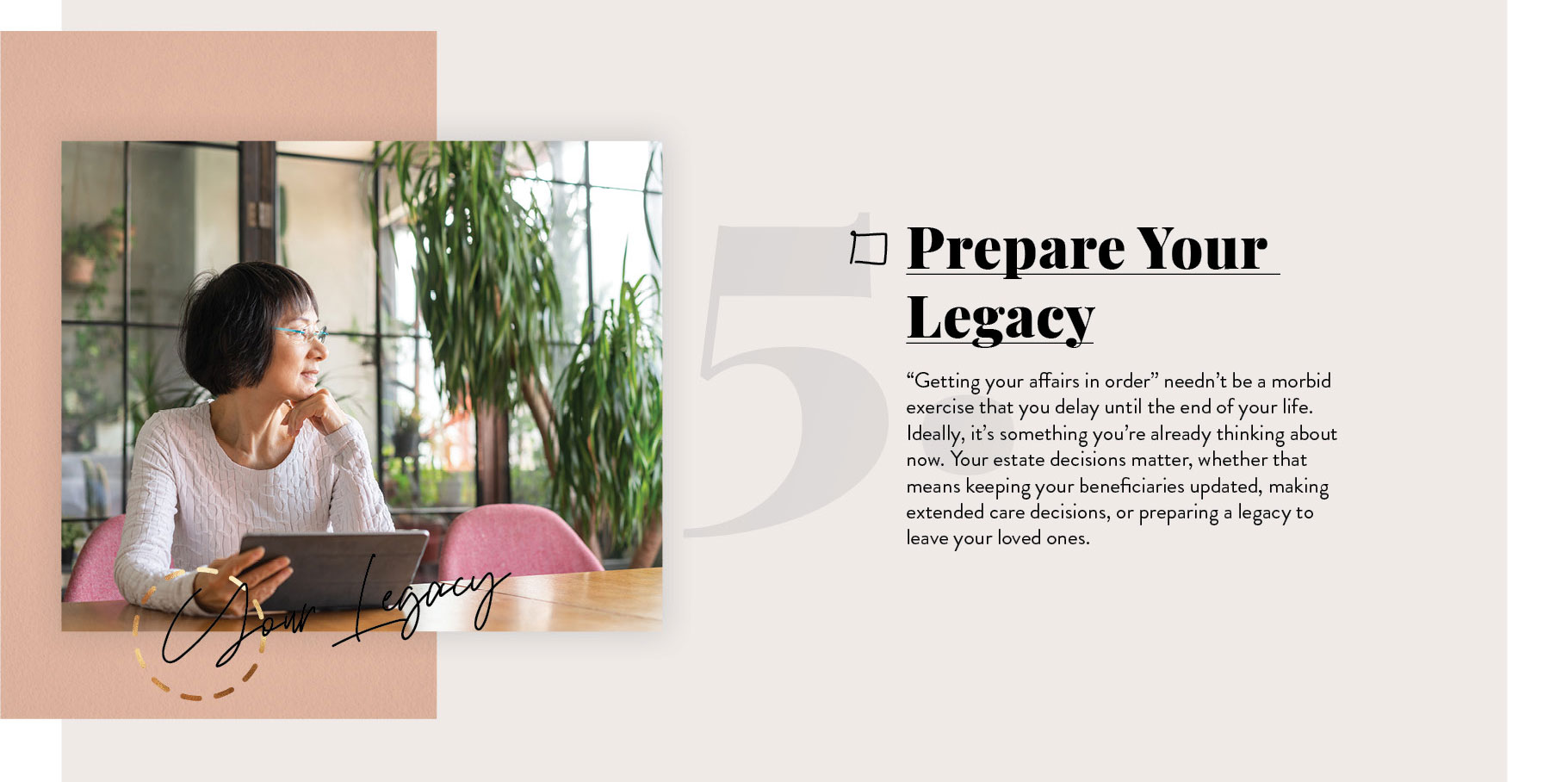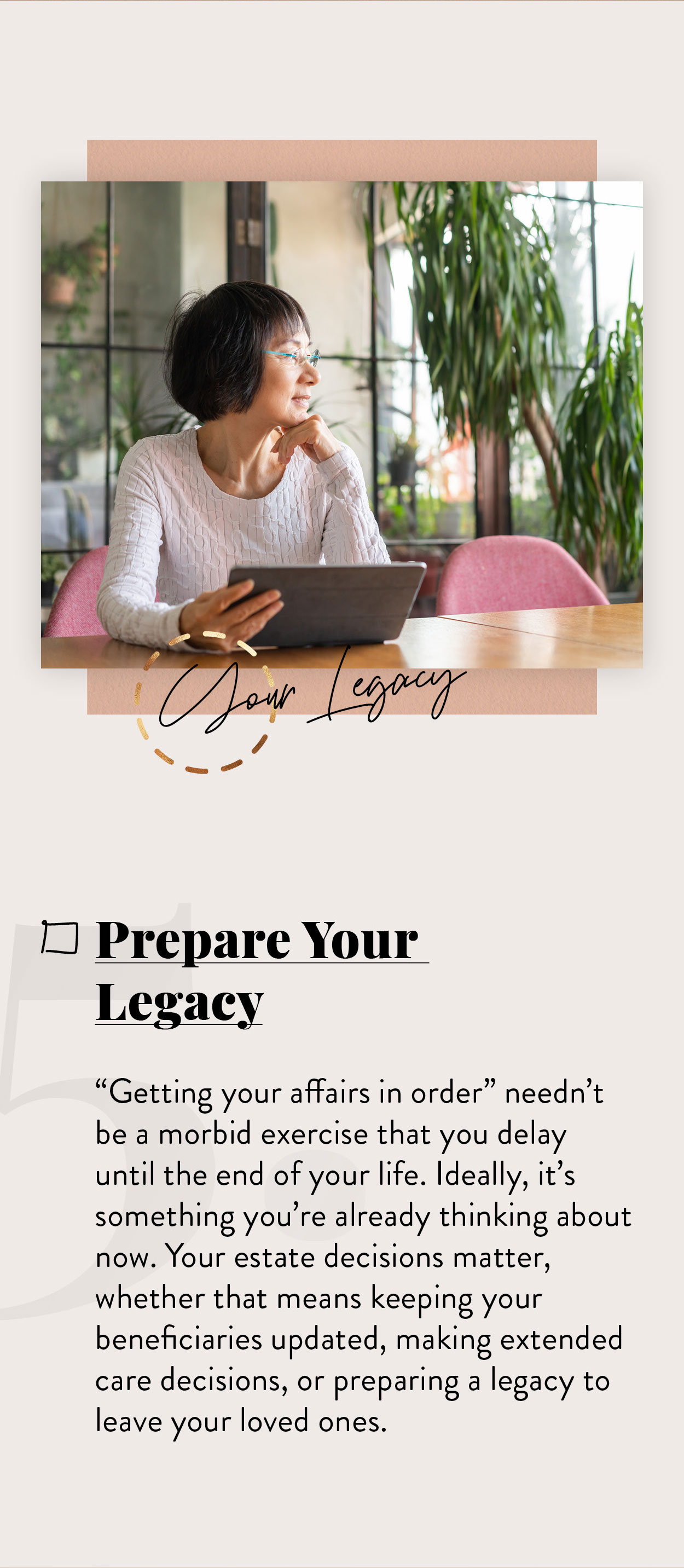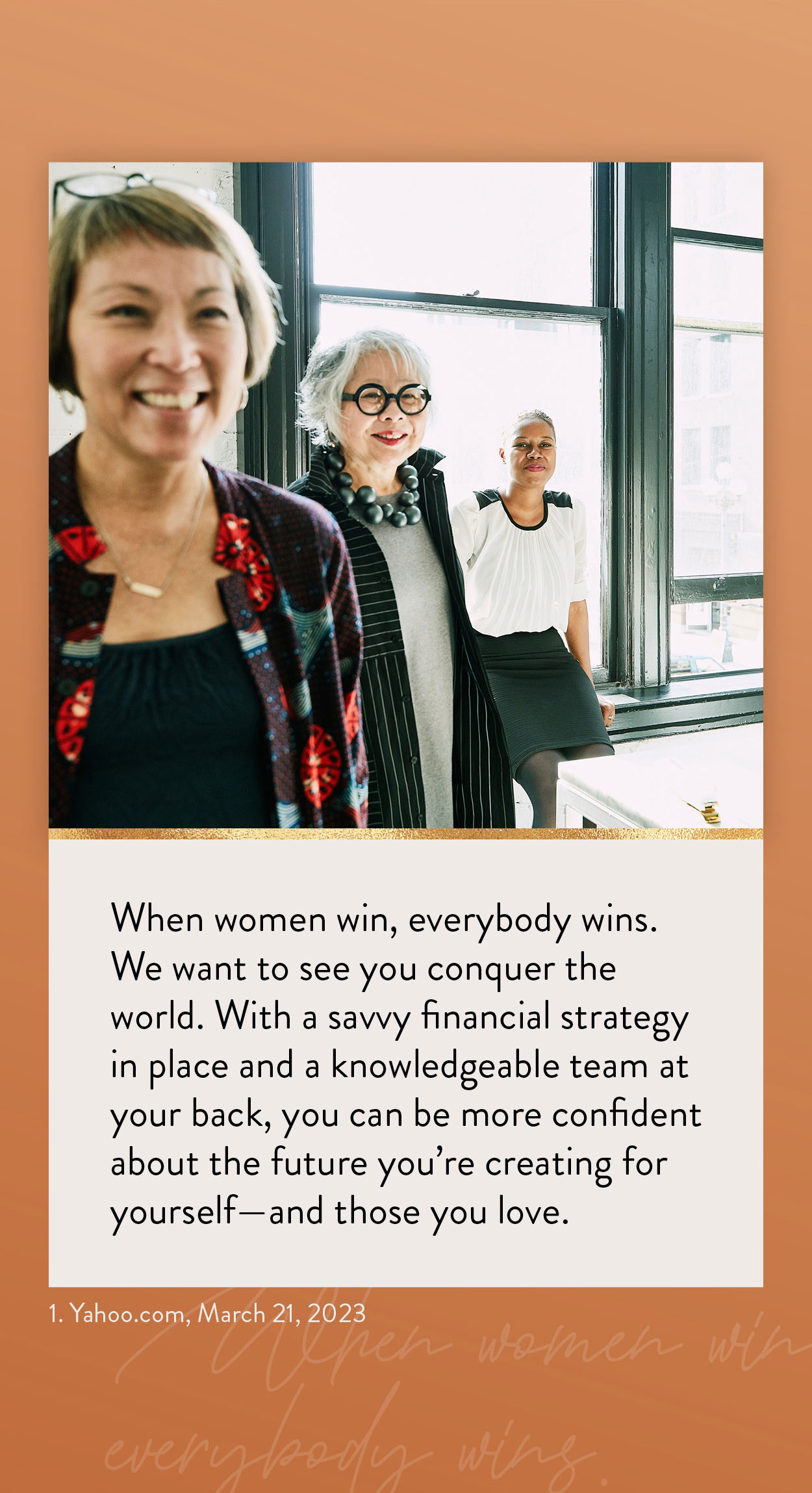 Related Content
You face a risk for which the market does not compensate you, that can not be easily reduced through diversification.
The Economic Report of the President can help identify the forces driving — or dragging — the economy.
Learn about the rise of Impact Investing and how it may benefit you.