Life Insurance Myths: Debunked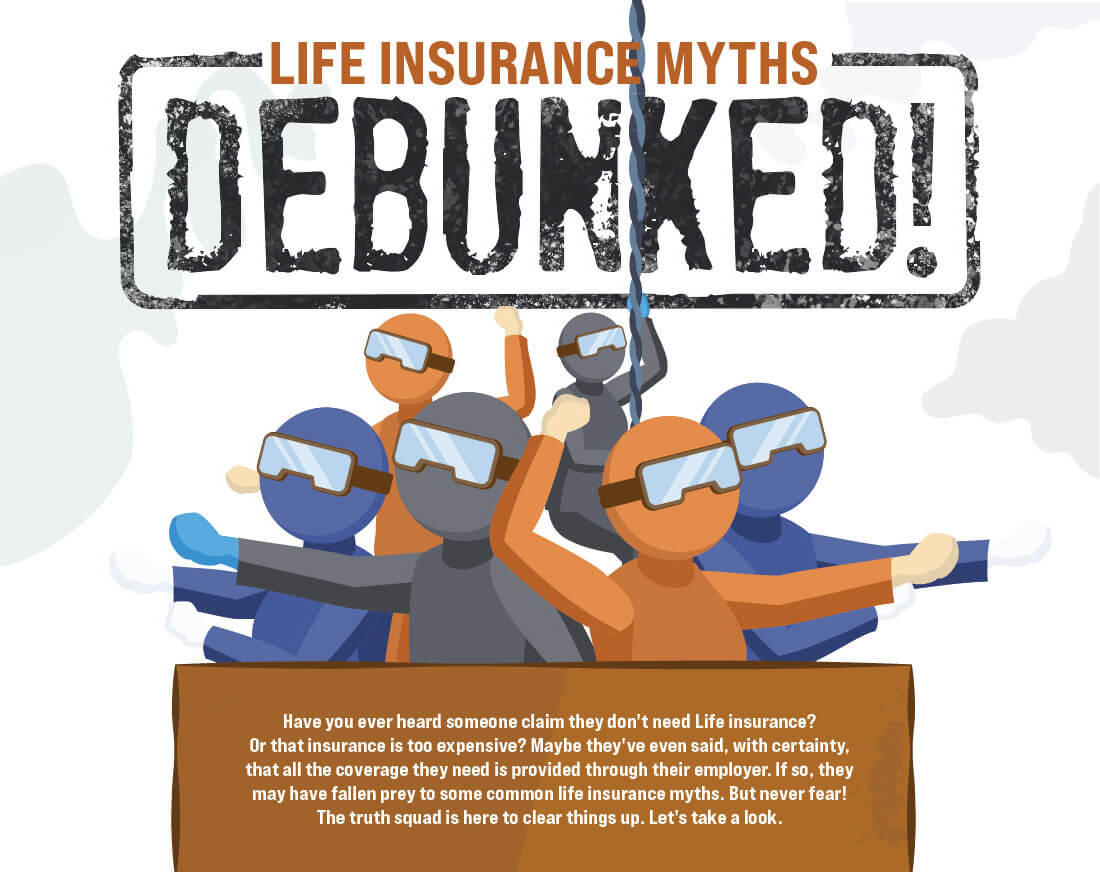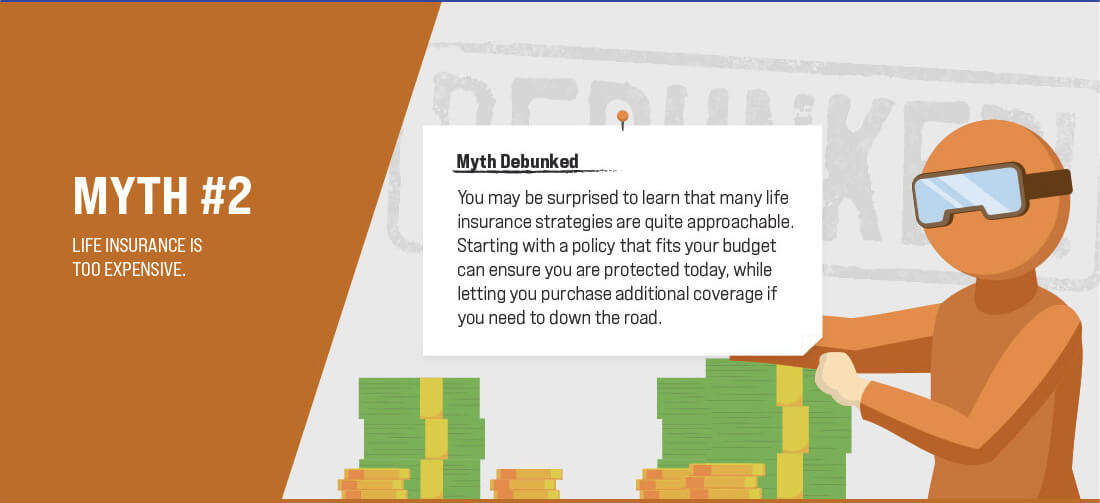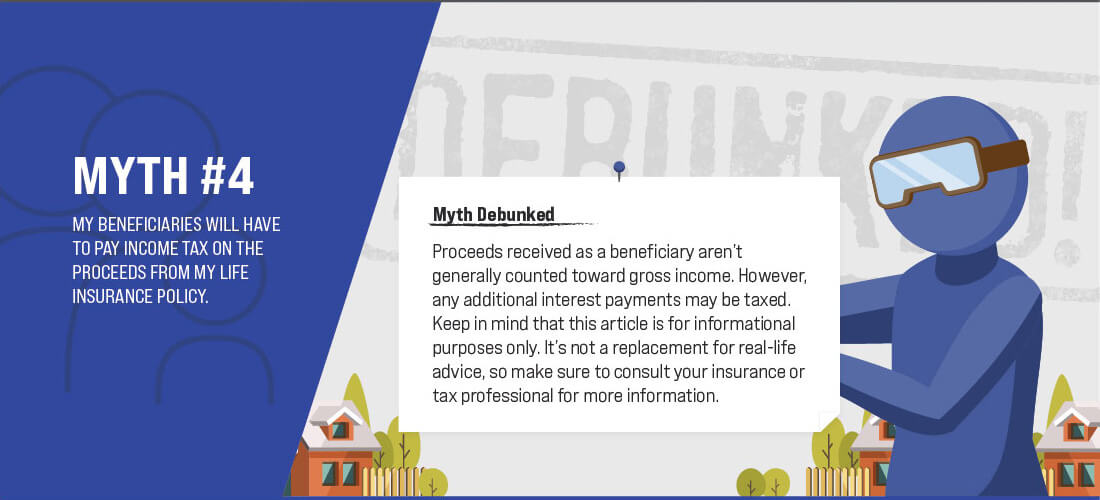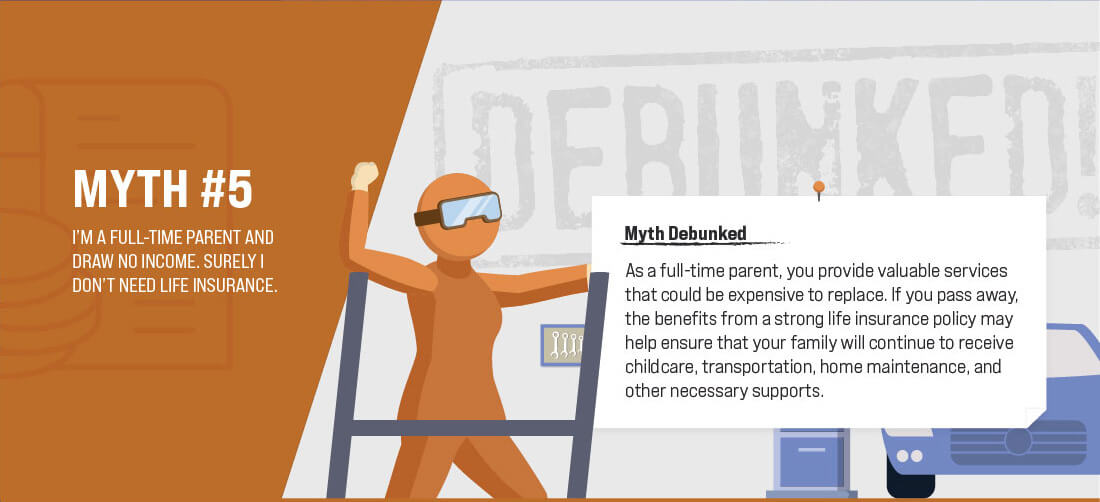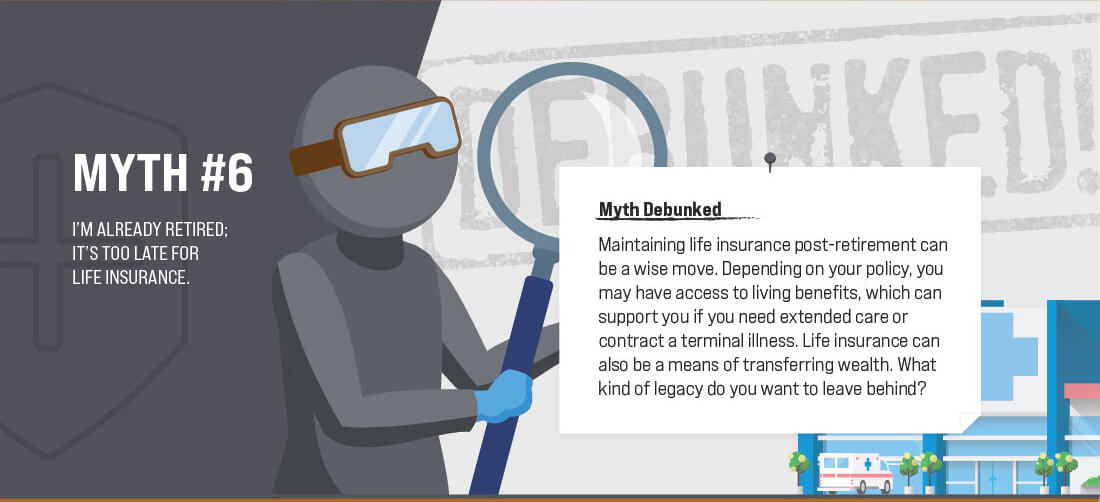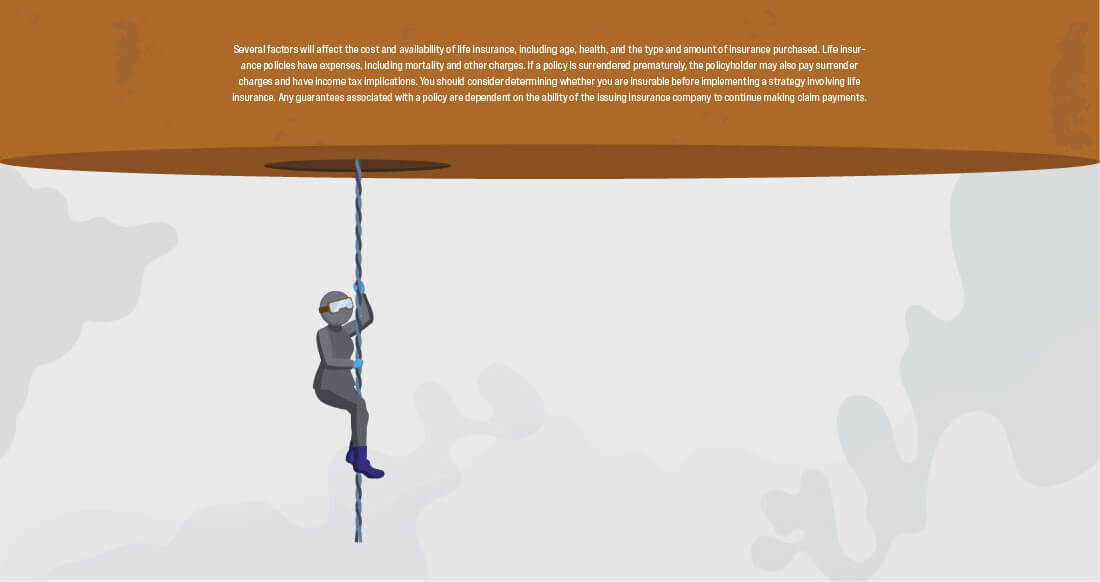 Related Content
You face a risk for which the market does not compensate you, that can not be easily reduced through diversification.
Each day, the Fed is behind the scenes supporting the economy and providing services to the U.S. financial system.
The terms Medicare and Medicaid sound similar but are two very different things. Learn the differences in this informative article.