Your Financial Future
Stephen C. Lawler, CERTIFIED FINANCIAL PLANNER™ and the Lawler Financial professional team can help you address your unique comprehensive financial life. Lawler Financial Advisory Corporation is a Registered Investment Advisor (RIA) fiduciary industry leader with expertise in wealth management and innovative comprehensive financial planning.
Our priority is a solid foundation for client overall financial success. We want to learn more about one's personal situation, identify dreams and goals, and develop strategies to pursue them. Long-term relationships that encourage open and honest communication have been the cornerstone of our foundation of success for over 30 years.
Lawler Financial provides investment consulting services and a customized wealth management process through efficient solutions for individuals, households, trusts, estates, charitable organizations, and business entities. Our suite of services includes retirement planning, investments, insurance, tax planning, risk management, estate planning, cash flow analysis, education funding, and employee benefits.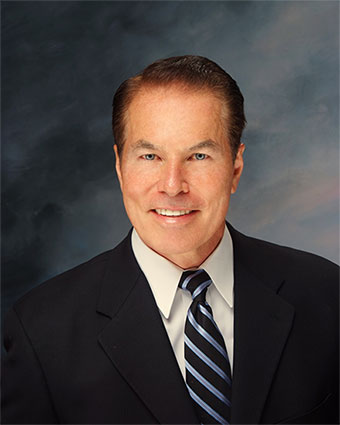 Helpful Content
Can you keep up with your children's mobile slang?
Lifestyle inflation can be the enemy of wealth building. What could happen if you invested instead of buying more stuff?
Five strategies for managing your student debt.